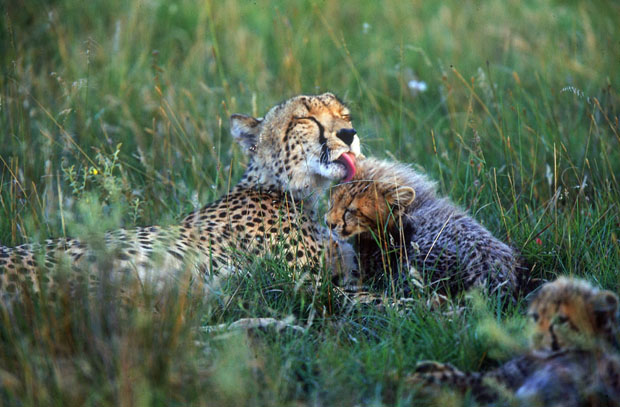 Soul of Africa Travel offers great family friendly safari itineraries with tried-and-tested child-friendly accommodation in South, Southern and East Africa.  A family friendly African safari unfolds endless entertainment to enthrall the entire family, both young and old.  Offering the relaxation and quality time parents dream of, and the adventure and freedom kids yearn for, our family safaris are the perfect option for an unforgettable family experience.
Making this odyssey into the unknown, fascinating land of Africa will bring you closer together than you could have ever fathomed, as you bond over new discoveries and strange but fascinating wonders. This trip of a lifetime will inspire timeless stories shared with friends and family for years to come.
Be embraced into the folds of Africa's family as you connect with locals and learn about the distinctive culture of the diverse and warmhearted people. Travel to at least two safari camps or parks and gain a true appreciation for the vast diversity of Africa's flora and fauna. From the Ngorongoro Crater in Tanzania, teeming with the largest concentration of African lions; to Kafue National Park in Zambia where cheetahs glide swiftly through the savannah grasses, the range of unique and fascinating safari options that we offer will be celebrated by all members of your group.
Contact Soul of Africa Travel's Family Friendly Safari team to make a special connection with Africa—a family connection—by achieving a symbiosis with nature that will bring every family member a true sense of peace.