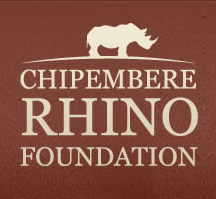 We believe we have a moral imperative to help sustain the natural beauty and communities that inspire our travels and souls. Social responsibility is fully integrated into every aspect of Soul of Africa Travel. We recognize that there is much work that needs to be done to save African Rhinos. As a result we are proud to have partnered with the Chipembere Rhino Foundation.
The Chipembere Rhino Foundation is a privately run, non-profit organization committed to assisting in the protection and conservation of Africa's rhino. Over 600 Rhino were killed in 2012. The Chipembere Rhino Fund tracks and collars all Rhino trying to ensure their safety.
Soul of Africa Travel will donate a percentage of every trip booked to the Chipembere Rhino Fund. Please let us know if you would like to donate any additional amount when confirming your booking.